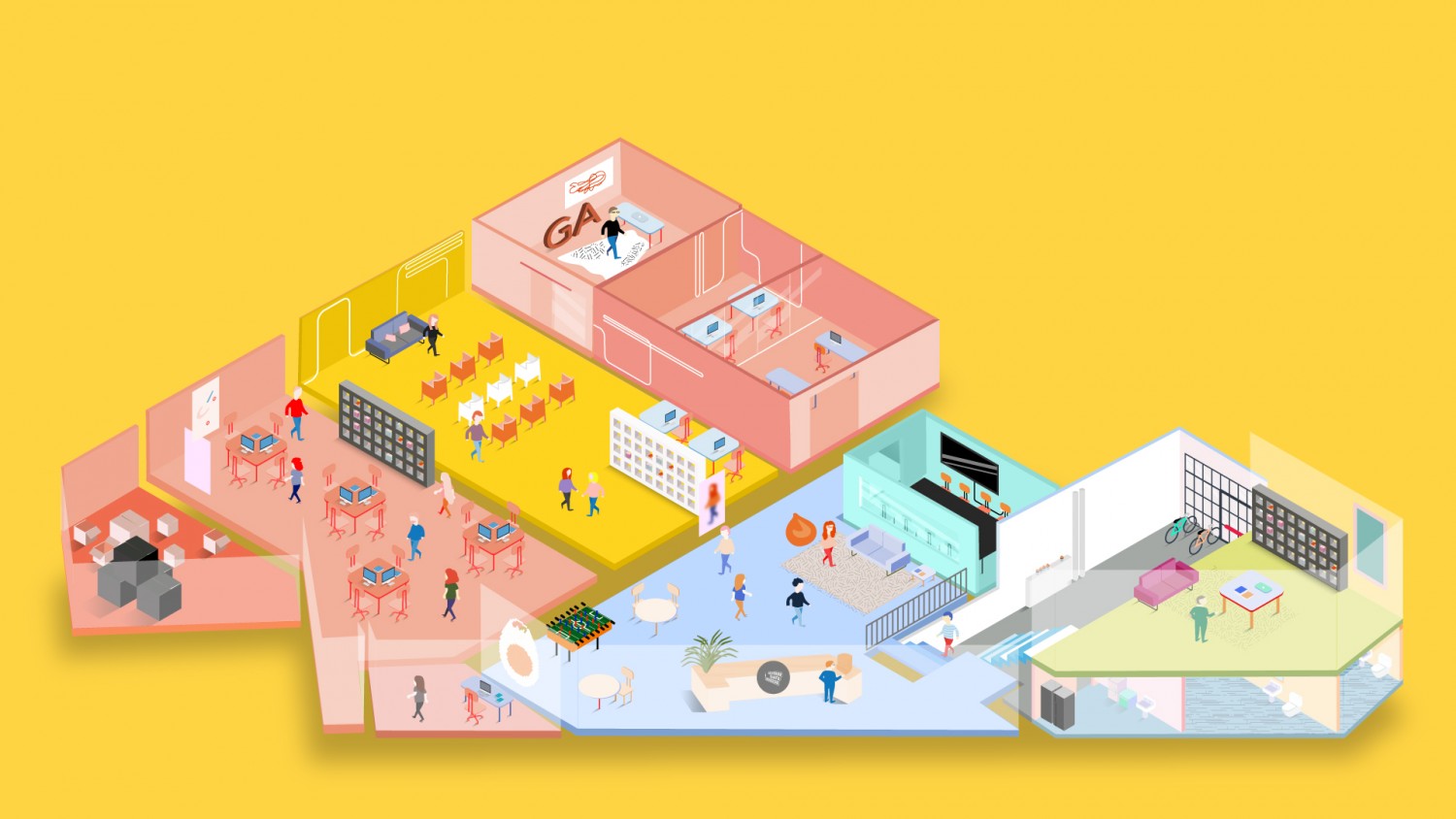 THE FACTORY
Eggers is a creative factory and incubator for young talents, who bring their interests and skills together.
THE IDEA
We were born in 2009, with the University of Turin, from an idea of Guido Avigdor, who has always worked in communication.
CONTEST
You enter by winning a creative contest in which young people from a wide variety of backgrounds participate. The best ones stay, and today there are more than 20 of us.
WHAT WE DO
Social, digital, advertising, graphic design, events, training. We create cross-media projects with a digital focus.